At Beyond79, we start with trust: our culture is defined by honesty, transparency and above all - integrity.
Beyond 79
Beyond79 is a premier online jewelry and precious metals dealer, with over 40 years of experience in the fine jewelry industry. Our commitment to excellence, transparency, and customer satisfaction will change the way consumers view buying and selling jewelry online.
Here is what our customers have to say:
"Each and every one of the staff members at Beyond79 was friendly, lovely, accommodating and extremely knowledgeable!"
"They have my highest recommendation with no reservations! Believe me, you don't want to go anywhere else after you have done business with this highly respected company."
Beyond79 provides our customers with a safe, secure and convenient way to sell their jewelry from the comfort of their own home. Using our proprietary technology and the expertise of our knowledgeable GIA accredited staff, we guarantee that you will be satisfied with not only your offer, but your overall selling experience
About Us
Beyond79 is dedicated to delivering the ultimate online jewelry experience to our customers.
We leverage our proprietary technology to ensure a fully transparent, safe, and secure customer journey whose unique experience ensures long-lasting relationships with our customers.
Our team of knowledgeable and experienced precious metal, fine jewelry, and GIA diamond graduates ensures a timely and accurate appraisal and the highest possible price for your valuables.
Beyond79 has been nationally recognized for over 20 years. Additionally, we are members of the Jeweler Board of Trade (JBT) where we gain access to industry specific credit information, the Jewelers Vigilance Committee (JVC) where we gain up to date information on the complex jewelry buying laws, and lastly, Gemological Institute of America (GIA), the most trusted diamond grading organization in the world, where our expert jewelers have received Diamond and Gem accreditation.
Mission
It is our Mission to cultivate long lasting relationships with our clientele by providing the best-in-class customer service.
In pursuit of this mission, we leverage our passion for the jewelry business and industry-leading proprietary technology to provide white glove, door-to-door service, resulting in the ultimate online buying and selling experience.
Our Promise
To deliver an enjoyable, gratifying experience.
We promise to serve our customers with honesty, transparency and integrity. In addition, we will leverage our expertise to deliver exceptional value to our clientele.
We promise to ensure the highest-level of service and security.
Most importantly, we promise to distinguish ourselves by building and maintaining the highest level of trust with our customers.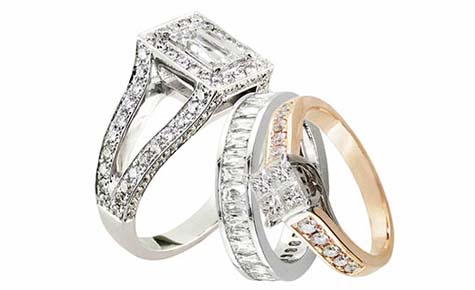 ---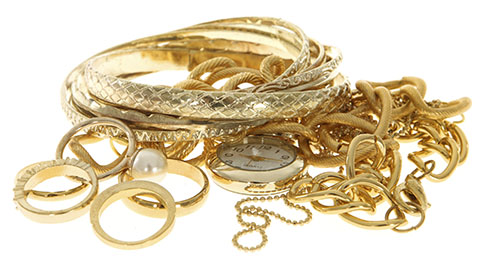 Careers
Interested in being part of a team of leading buyers and sellers of fine jewelry and precious metals? Beyond79 is always looking for devoted, hardworking professionals dedicated to delivering the ultimate jewelry experience to our customers.
If you are looking to be part of our growing dynamic team, please email us at contact@beyond79.com or use the contact form below.
Contact Us
Questions about our company, our process or looking to partner with us for a business opportunity? Get in touch, we would love to hear from you.
Address
6401 Congress Ave, Suite 175
Boca Raton, FL 33487